Masters of form and function, Farmside Furniture has refined and changed how you think about furniture. Not just pieces of wood, but art that is as conversational and beautiful as they are utilitarian. Choosing and purchasing should be an experience, not a chore. We allow you to customize our offerings with your choice of wood species, stain and optional accessories. Over the years, our team has curated a catalog that is sure to inspire and please anyone looking to add more life to their daily living. Whether it's a bench, cabinet or nook dining set, we will strive to match you with your perfect pieces. See the rest of our site to learn more about us, our products and how to obtain your truly unique pieces today. Farmside Furniture is excited for your interest and are looking forward to speaking with you to get to work on the furniture you deserve and desire.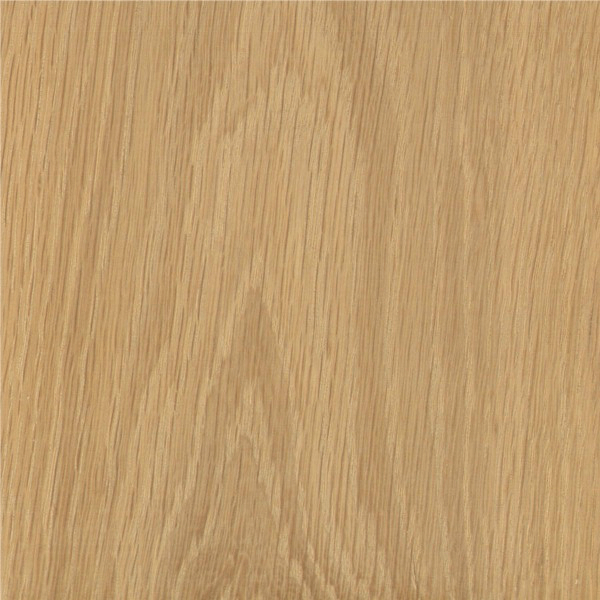 Oak
Brown Maple
Sap Chery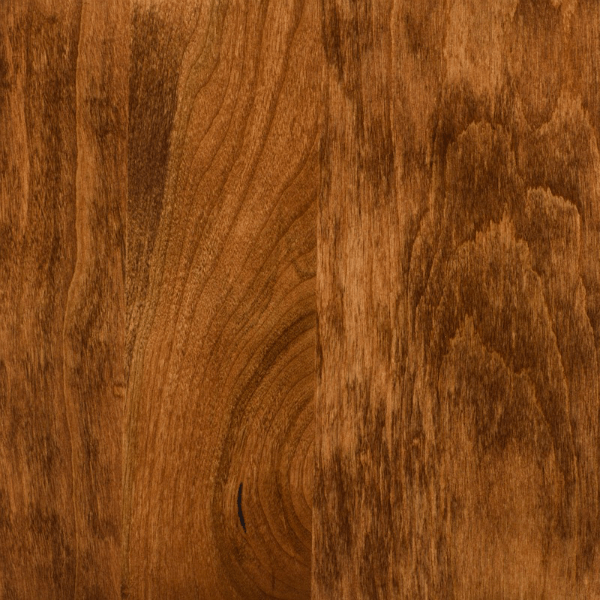 Rustic Cherry
QSWO
Hickory
Walnut
Elm
Hard Maple
Choices to match your style
Our team takes pride in having the knowledge and care to only use the finest species of woods made available to us. With a wide range of options, there is a style and color to match any of your aesthetic needs and preferences. You will see and feel the Farmside Difference when you get to experience your piece for the first time. See our furniture page for our offerings and what we can accomplish for you today. If you are unsure of which species is right for you, contact us today and we will match you with your ideal style.
Finished or Unfinished
Choosing between a finish style can seem daunting but Farmside Furniture will give you peace of mind knowing that our experts will pair you with the effortless style you are looking for. From our variety of finished options to unfinished, there is no reason that your choice won't be the right one. If you are still unsure, we are here to walk you through the whole experience and are more than happy assist you. View our furniture page to get an idea of what we have to offer and contact us today with no hesitation for help.